Risa Schulman Invited to participate in ZENB Plant Council
Plant-Based Food Company, ZENB, Unveils a new 'PLANT COUNCIL' of acclaimed experts to inspire change and action
The Plant Council includes functional food experts, registered dietitians, and a celebrity chef. This advisory group of thought leaders is teaming up with ZENB to showcase the power of plants – in our meals, for our bodies, and in the world around us. The council brings a forward-thinking attitude to support the ZENB brand in areas including plant nutrition, product innovation, recipe development, and trend forecasting.
The ZENB Plant Council includes Risa Schulman, PhD, Hunter Fieri, Keri Glassman, MS, RD, CDN, Dahlia Marin, RDN, LD, and James Marin, RD, EN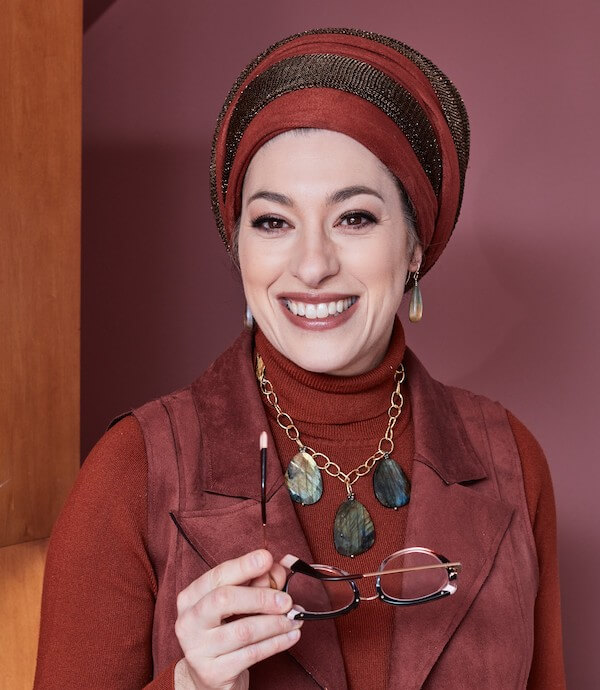 Risa Schulman, PhD is joining the ZENB Plant Council in her role of Science & Regulatory Functional Foods Expert.
"From evidence showing what plants can do for the gut microbiome, to the impact on global health, we are thrilled to team up with ZENB to showcase what whole plants can do in everyone's kitchen!" – Dr. Risa Schulman
Risa is the founder and President of Tap~Root, a functional food and dietary supplement expert, professional speaker and writer, and an industry leader with 25 years of experience.
Her expertise is in straddling the science-regulatory-marketing axis and bridging these areas for successful product development and launch. Dr. Schulman also serves as an advisor to investment bankers and on science advisory boards.
Please visit ZENB.com/PlantCouncil for more information.