Nutrition Capital Network Investor Session of EXPO West
Risa Schulman was one of the speakers at the Nutrition Capital Network (NCN) Investor Orientation session of EXPO West 2019.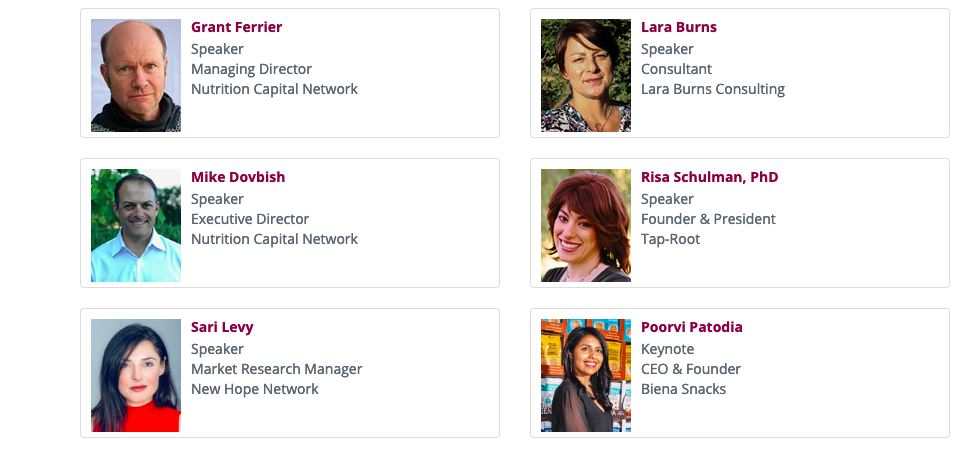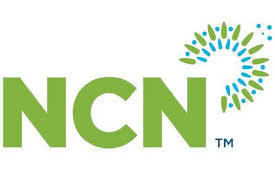 NCN's annual Expo West Investor Orientation was a 1-hour session for investors. The session included a powerful opening keynote and insightful panel showcasing the strength of NCN's Selection Committee and their guiding principles for vetting brands getting ready to raise capital. The session also features a quick orientation to Expo West with key show navigation tips and industry trends by NEXT.
The first 25 qualified investor attendees will receive a NEXT Trend Guidebook for Expo West 2019. All attendees will receive NCN's Handout of Exhibiting Companies Seeking Capital that lists 40-60 companies actively seeking external partners.
Agenda
8:00 – 8:05am Welcome
Grant Ferrier, Nutrition Capital Network
Mike Dovbish, Nutrition Capital Network
8:05 – 8:20am Keynote
Poorvi Patodia, Biena Snacks
8:20 – 8:40am Navigating the Show Floor: NEXT Trends
Sari Levy, New Hope Network (NEXT)
8:40– 9:00am NCN Selection Committee Insights
Mike Dovbish, Nutrition Capital Network
Risa Schulman, PhD – Tap~Root
Lara Burns, Lara Burns Consulting