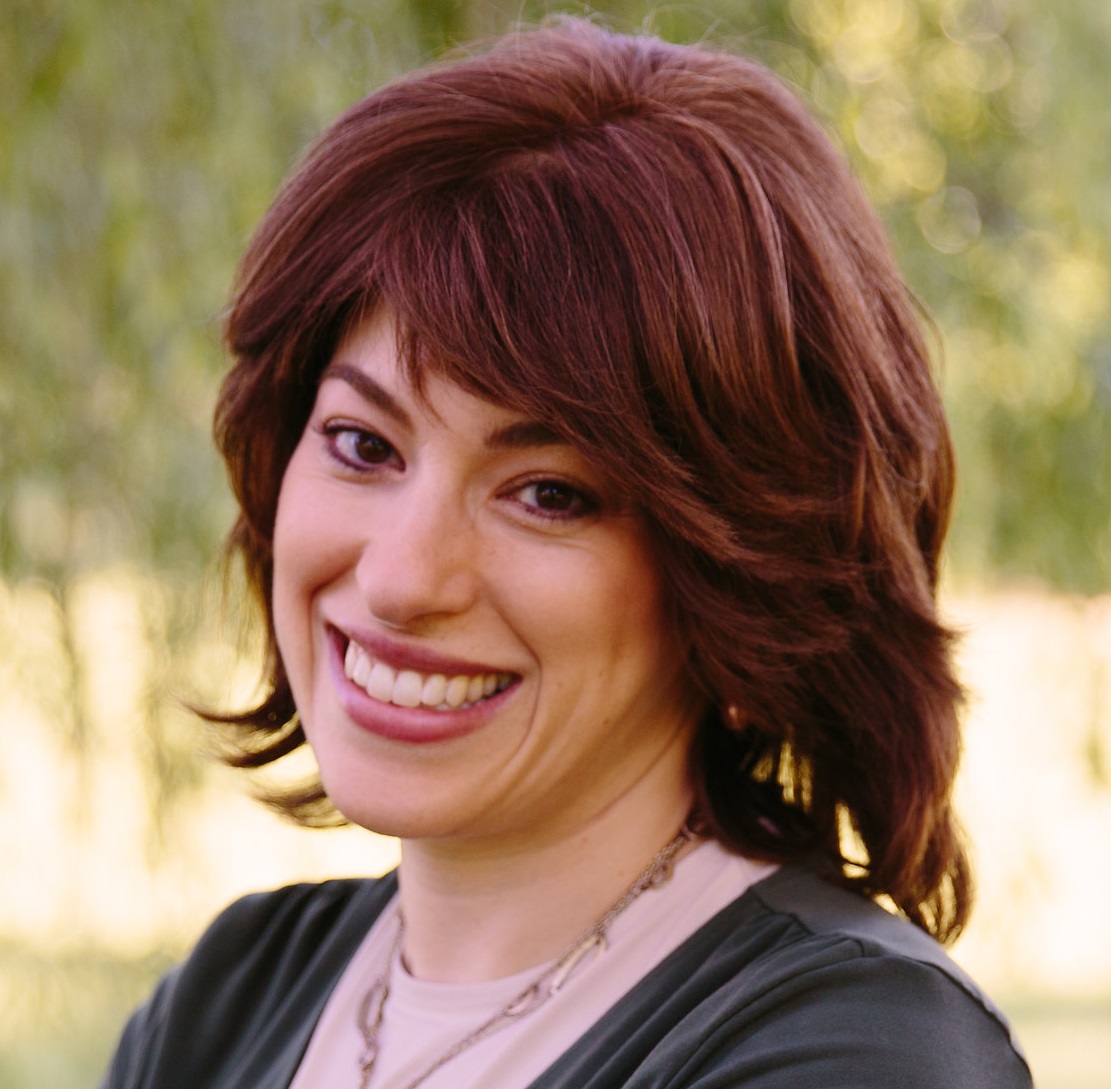 I discovered my love of nature in my college science classes. The idea of using nature to help maintain health always fascinated me, but I couldn't figure out how to make a career out of it.
After completing a Bachelors of Science from Tufts University and a Masters of Environmental Science from Yale University, I graduated with a PhD in Plant Biology from Rutgers University.
Just as I was graduating, the natural product world started to grow. It seemed like everything was aligned: my pre-med studies, extensive tropical field work, plant phytochemistry, nutrition and pharmacy classes. Without realizing it, I had been equipping myself to be where I wanted to be all along!
Now I head a consulting company that assists corporations with product development, health claim substantiation, and business strategy. We work closely with heads of Product Development, Scientific Affairs, Regulatory Affairs, and Marketing and Strategy in prominent and pioneering food, dietary supplement and cosmeceutical companies, ingredient suppliers, and companies shifting into these spaces.
Understanding the full product development process
Working on small leadership teams of several successful companies as they launched new products, I was privileged to wear many hats. I became intimately acquainted with the business of natural product launches and all their moving parts: science, regulatory and marketing.
How does this help you?
Creating natural products, from conception to design to product launch, involves tensions that need an experienced hand, and deep knowledge of the industry.
My hard science background allows me to delve deeply into the research
My years of designing and substantiating claims help you translate the science into something marketable and regulatory-compliant
My deep knowledge of the business helps you tie together your story so that it sells
From science to sales
Scientists and business people are two different breeds and often speak completely different languages.
My passion for the science of natural health is combined with my love of teaching. I often find myself conducting seminars for non-science employees on new products.
How does this help you?
Translating sophisticated science into a business context is a rare skill that I use every day to make your product as solid as the idea that led you to create it.
Let us arm your sales, marketing, and regulatory staff so that they understand your products. This will create enthusiasm that will spur them to perform at the next level. It makes my day (and will definitely make yours!) when your team says, "Wow, that's cool! I get how that can really help people!"
You'll need documents in the launch process – lots of documents! We'll create the reports you need so they are packed with information, and clear and easy to understand. Many have multiple purposes in the launch process. They are custom-designed for every stage of your product development.
We'll help you develop well-written marketing materials, from one-sheets to ads to press releases, to ensure your messages are consistent.
Are you looking for a consultant, guidance on a technical project, help with an article, or a speaker?
ZenB – Plant Council Member
The Clorox Company – Science Advisory Board
McCormick & Company – Nutrition Advisory Panel
Plum Organics – Wellness Advisory Panel
Science Advisory Board member for Diana Plant Sciences
"Ask the Expert" for Ubiquinol.org and Puritans Pride
New Hope Natural Media editorial and planning board member
Expert writer and reviewer for the American Botanical Council
Visiting Research Scientist at Rutgers University.
What do you need help with?
Close adviser to a department of a large pharmaceutical company entering the industry
Strategic partner to several start-ups to aid in launch strategy and execution
Claims, labels and messaging expert to up-and-coming start-ups, established manufacturers, and ingredient suppliers
Partner to lawyers and investment bankers for regulatory due diligence and label claims defense
Speaker for trade shows, webinars, sales meetings, and continuing medical education
Risa Schulman, Ph.D. translates sophisticated science into a business context to make your natural product (functional foods, dietary supplements, and cosmeceuticals) as solid as the idea that led you to create it.
Please see my speaking engagements
Call me for your free 20-minute consultation to discuss your next project: (203)
505-8737