Tap~Root is Growing!
Introducing Barbara Schmidt, PhD
Cosmeceutical Expertise
The Emerging Medical Marijuana Industry
A Fresh Set of Eyes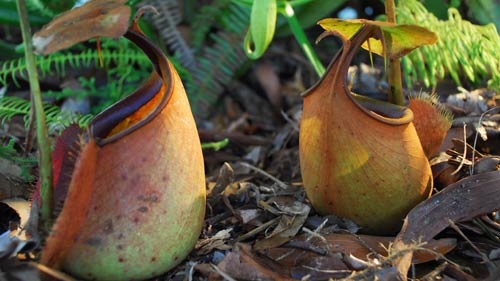 Bringing you another Tap~Root favorite:
An episode of Nature from PBS
Our Global Kitchen
There is a wonderful special exhibit going on right now at one of my favorite places in the world — The American Museum of Natural History in NY.
It's called Our Global Kitchen.
There you can see: